GTA Jurong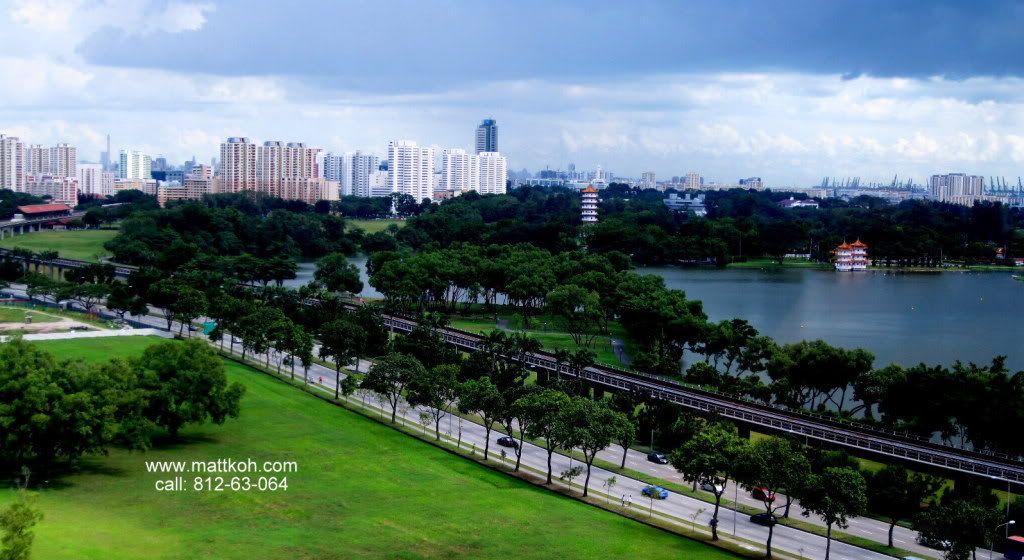 D22, the term feels like a type of fruit called the Durian. For me, it speaks on
my home for many years
. From my birth staying at Taman Jurong, to my early childhood years in Boon Lay, teenage years in Jurong West and currently my own apartment, still in Jurong West. Man, that's easily
over 30 years of exposure
to this place in Singapore called Jurong.
So you might ask, what's so good about Jurong? In the early days, it is true that Jurong is classified as a "ULU" (or rural) place that is so far off from the City area that you take ages to get there to buy anything. Well, times have changed. Today, Jurong is a new town which presents itself not only as a choice location for stay, entertainment but also a key location for investors alike.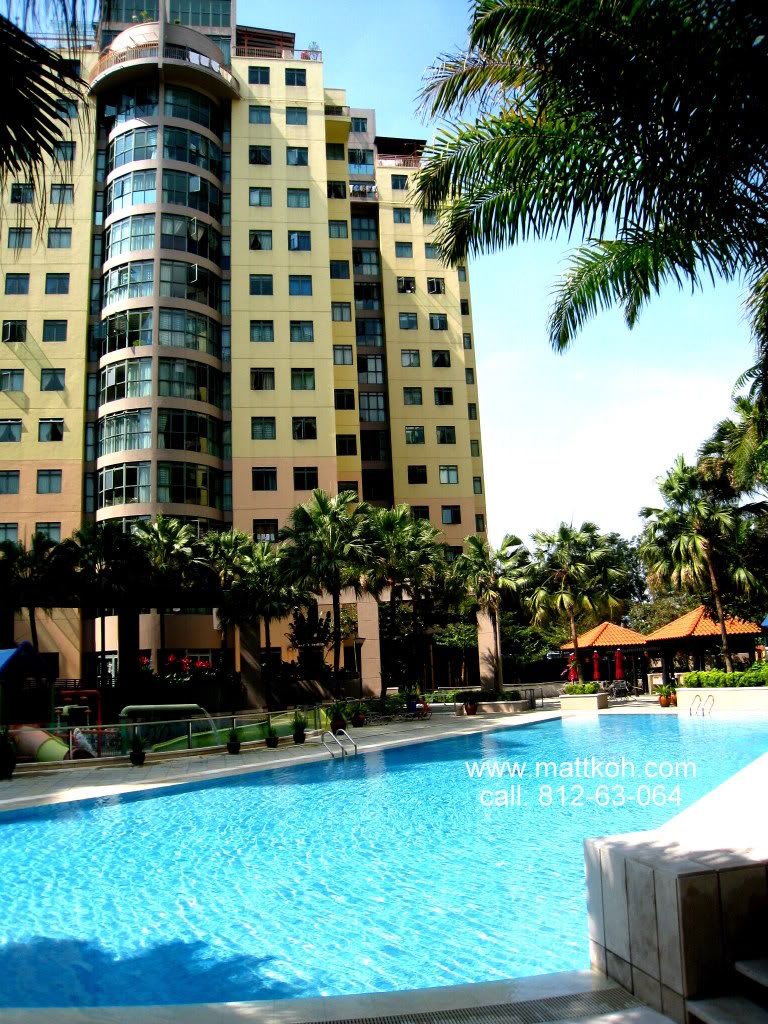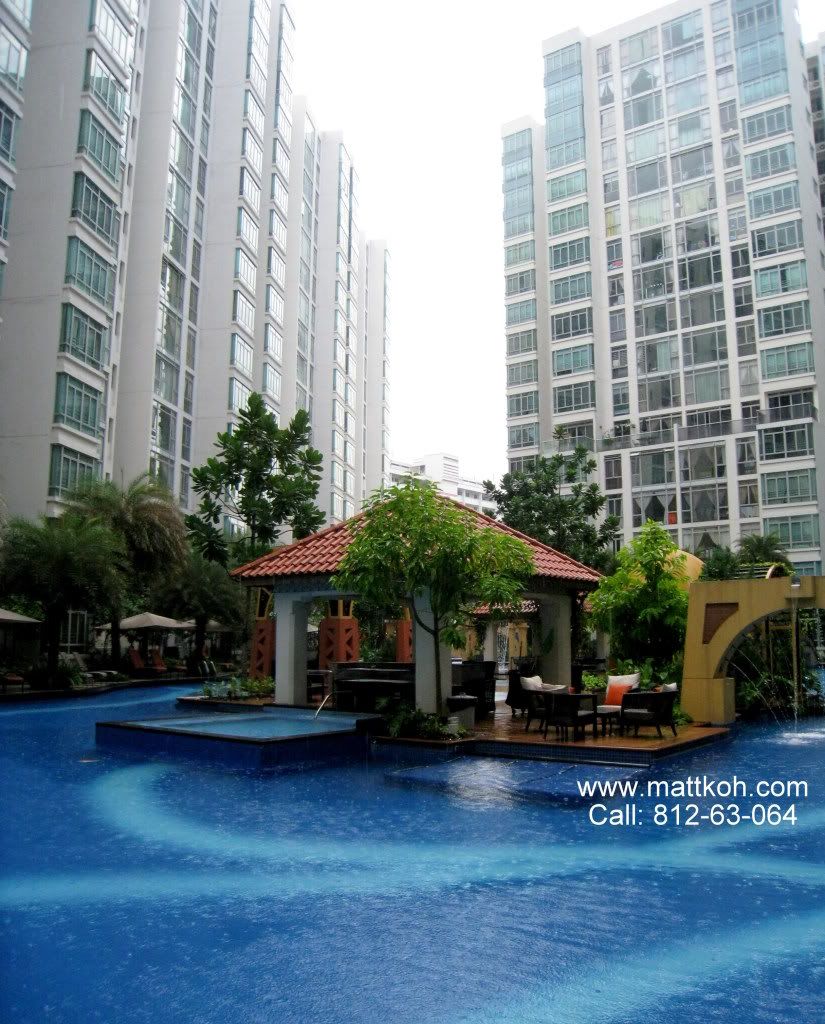 So what exactly have been added to make it a
location of choice

?

Accessibility:

MRT — the existing + the recently extended MRT line all the way to Pioneer.

Air con Bus Interchange – Located at the basement of Jurong Point, this is the only other air conditioned bus interchange in Singapore.

Expressway – Jurong has convinent access to all the major expressway AYE, PIE, KJE, BKE etc.

Livability:

If there is one thing to gauge livability, in my opinion, would be the number of real estate flyers that you get at your doorstep. There is hardly a day whereby I would not receive flyers from real estate agents promoting flats or asking for flats to be transacted (mine included : )).

This can only happen in the case of good demand. Points to one thing, Jurong is a location of choice.

In terms of amentites, Jurong has no lack. There is:

- Jurong Point Mega Mall providing 24hrs of service for selected outlets. Within Jurong Point lies many upmarket merchants and that saves you the need to go to town. Anchor tenants includes Fairprice (24hrs), Japanese eating street, Harvey Norman & Courts.
- IMM is another Mega Mall located at Jurong east, the water-play areas is a huge draw for families. Anchor tenants include Giant Hyper mart.

- SAFRA Jurong

- Parks aplenty – Chinese garden, Japanese garden and many neighbourhood parks.

- Jurong is also a business hub with International Business Hub located at Jurong East.




Exciting Improvements:

URA announced in 2008 that there is an masterplan governing the development of Jurong into a Lake District. Jurong Lake District consists of 2 complementary precints. Jurong Gateway and Lakeside. In a nutshell, the developments are as follows:
Attractive commercial hub serving the west region
Create new and unique destinations with edutainment for the whole family
New waterways and pedestrians linkages
New landscaped open spaces and park connectors at street-level and skyrise greenery in buildings
Integrated network of pedestrian walkways between buidings and public faclities
Well, with all this plan, it just means one thing. There is much potential in Jurong. We will be living in a location of happening changes and that will mean increase in quality of lives and probably value of our property.
So there we have it, a short brief on Jurong. Well, if you need any help on real estate matters in Jurong just give me a buzz @
812-63-064
today!